CWA 1118 Retiree Club
YES, the CWA Local 1118 Retirees Club is BACK.
We are currently looking for a Secretary (to take minutes and attendance at the meetings) and people willing to chair committees determined by those attending meetings.
I can be contacted using my email address victoria.dichian@gmail.com with subject line CWA 1118 Retirees or my home number 518 235-6464 (you can leave a message).
Thank You for your interest and I hope to see you at our meetings.
401K - New RMD rules for 2023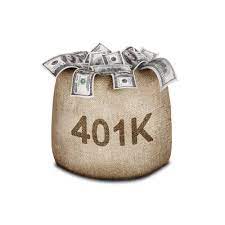 What are the new rules on required minimum distributions from IRAs and 401(k)s? I wil be 72 this year and want to be clear on what I a m required to do. Under the SECURE 2.0 Act signed into law in December 2022.

6/1/23 - Spring Luncheon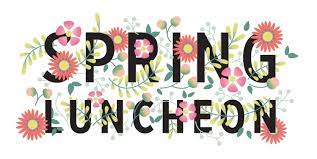 The W A Retirees 2023 Spring Luncheon will be held on Thursday, June 1, 2023 at the Italian American Community Center, located at 257 Washington Avenue Extension in Albany, NY. It will begin at 12 noon with the luncheon being served at 1:00 pm. Cost for members will be $20.00. Members may bring a guest at a cost of $30.00.

Meeting Schedule
Meetings are held the First (1st) Thursday of the months September through December and March through May.

Page Last Updated: May 21, 2023 (01:07:00)